Foot Locker
Champion Everyday Bike Shorts - Women's
From Champion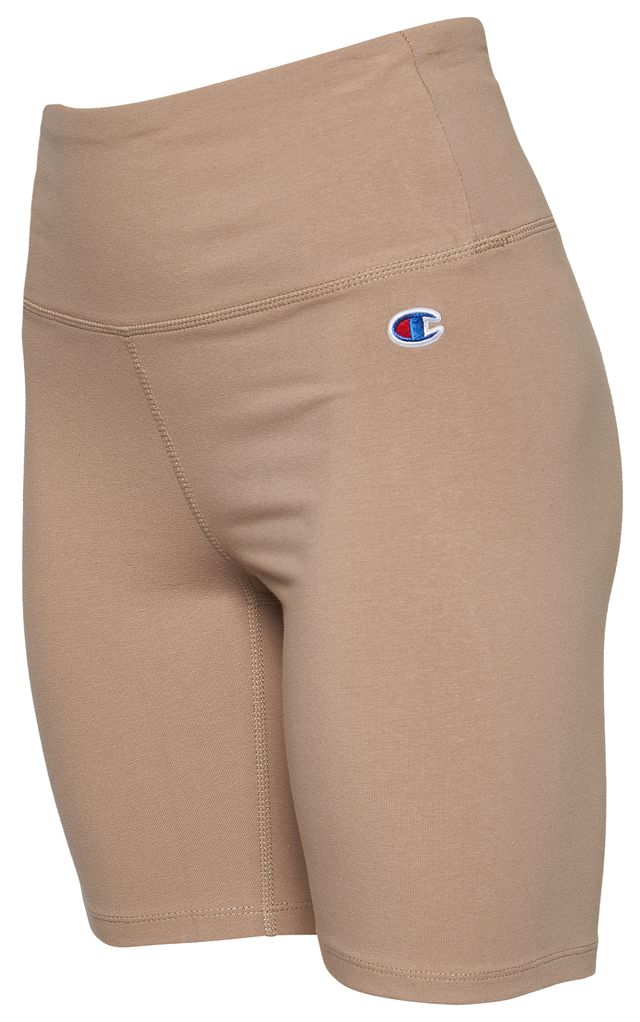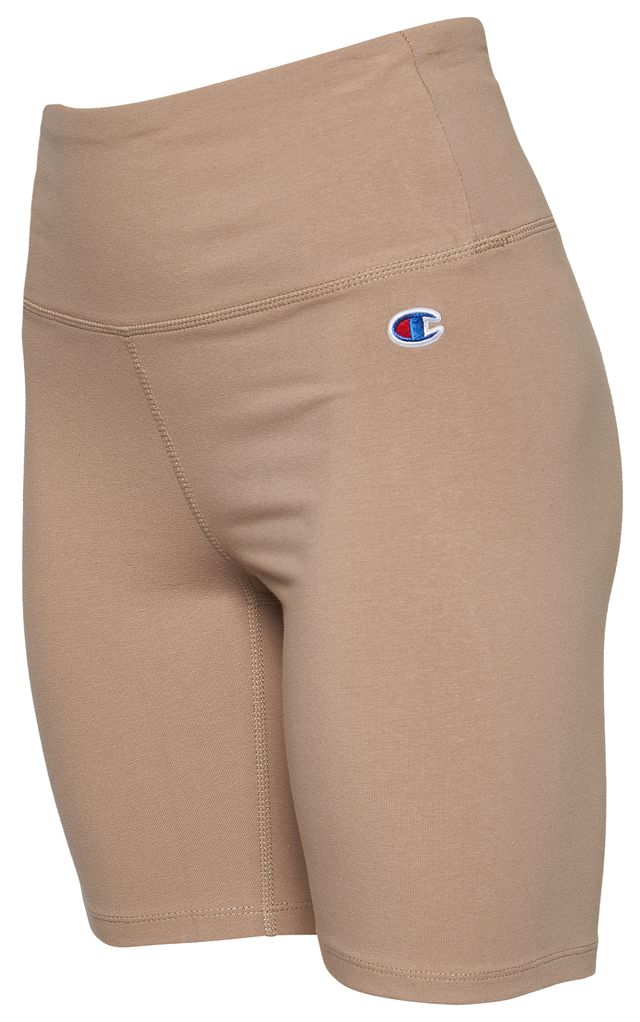 Foot Locker
Champion Everyday Bike Shorts - Women's
From Champion
Get a laidback style that rocks your look with the Champion Everyday Bike Shorts. Whether it's at the gym or lounging at home, these comfy shorts ensure superior comfort with its stretch cotton jersey. These shorts have the ability to retain its original shape, even with everyday use. Be the go-getter on your block with the incredibly fashionable and sporty Champion Everyday Bike Shorts!
Elastic waistband offers a personalized fit.
90% cotton/10% spandex. Imported.