Foot Locker
Cozi Perfect Rib Dress - Women's
From Cozi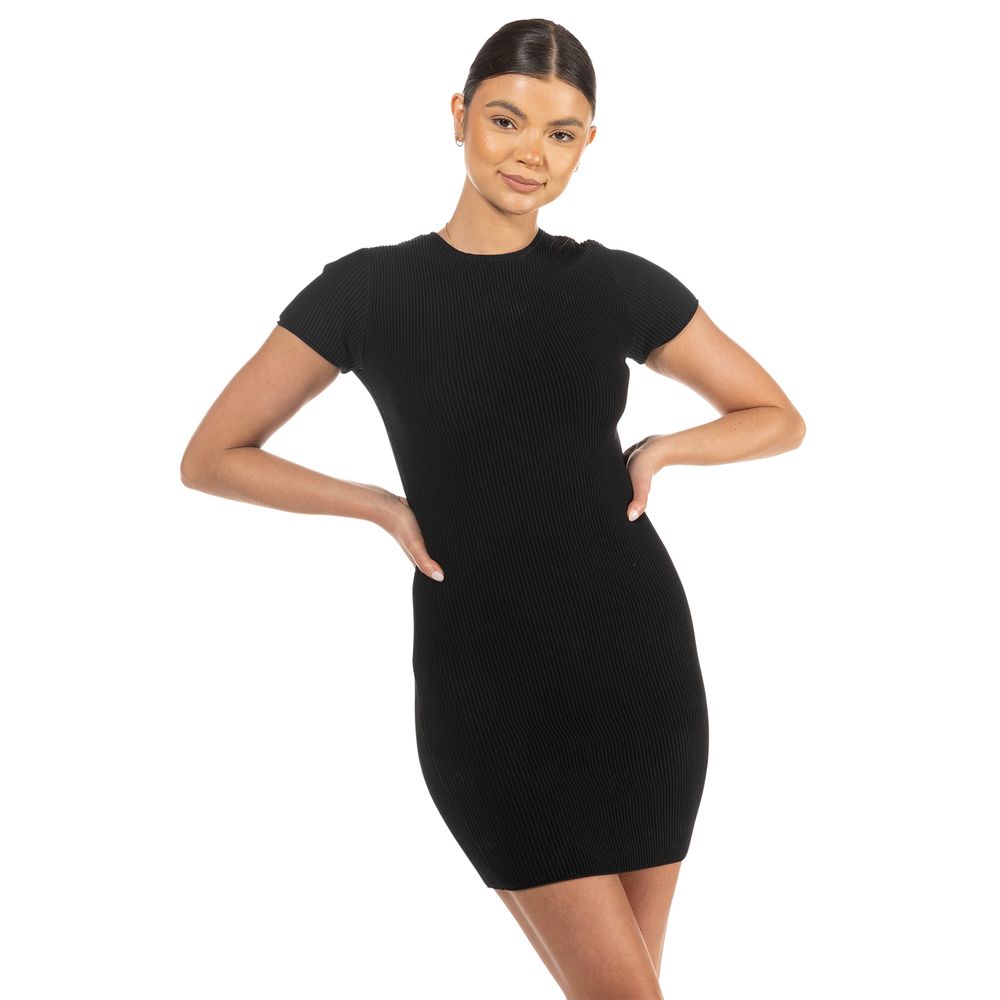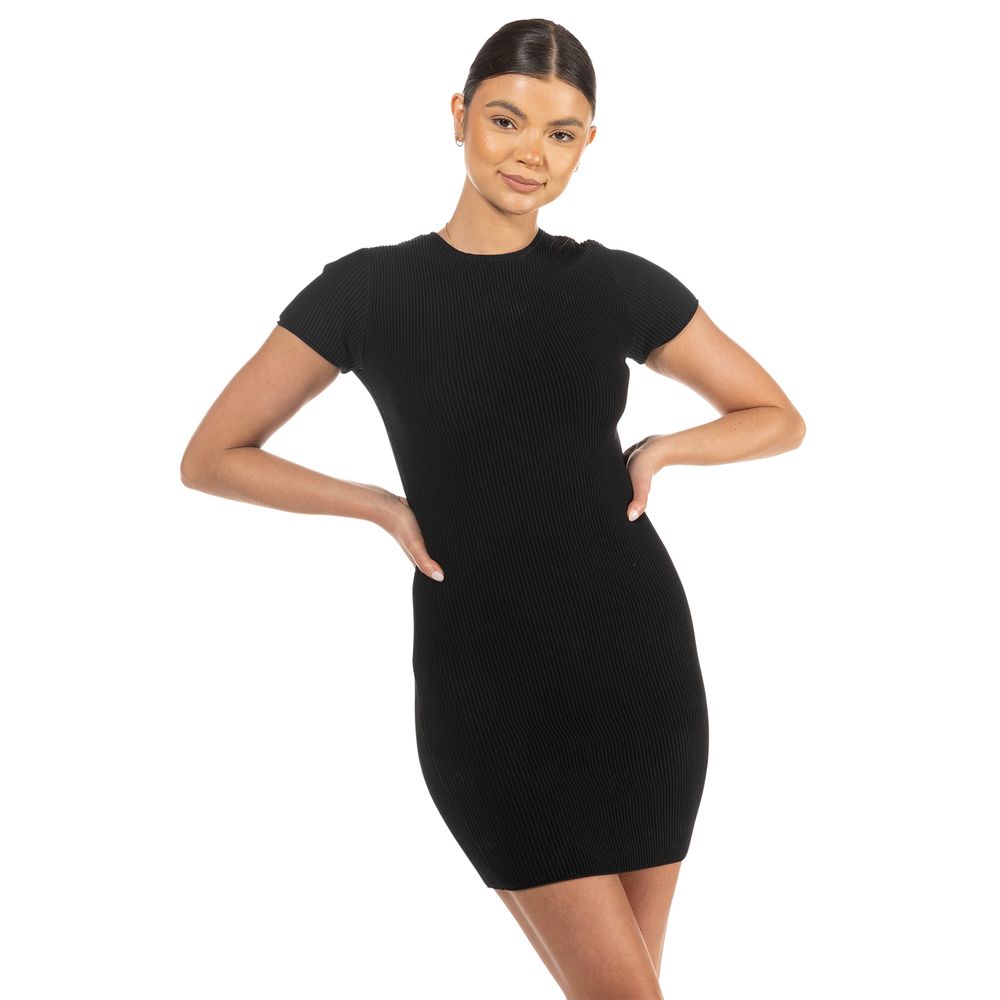 Foot Locker
Cozi Perfect Rib Dress - Women's
From Cozi
Comfortable and practical yet fun and fashion-forward – the Cozi Dress is equipped for whatever the day throws at you. Fashioned with an everyday aesthetic, this short-sleeve dress features a jacquard ribbed, ottoman stitched, double-knit fabric in an easy pullover silhouette. The slim fit drapes your curves for a flattering look.
Crewneck is in line with the fitted silhouette.
Length: 33" (Size M).
100% nylon. Imported.