Foot Locker
Crocs Classic Bleach Dye Clog - Women's
From Crocs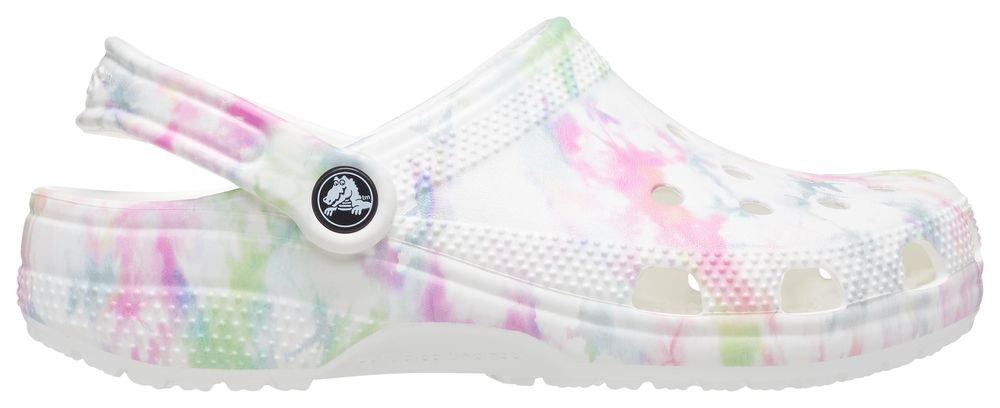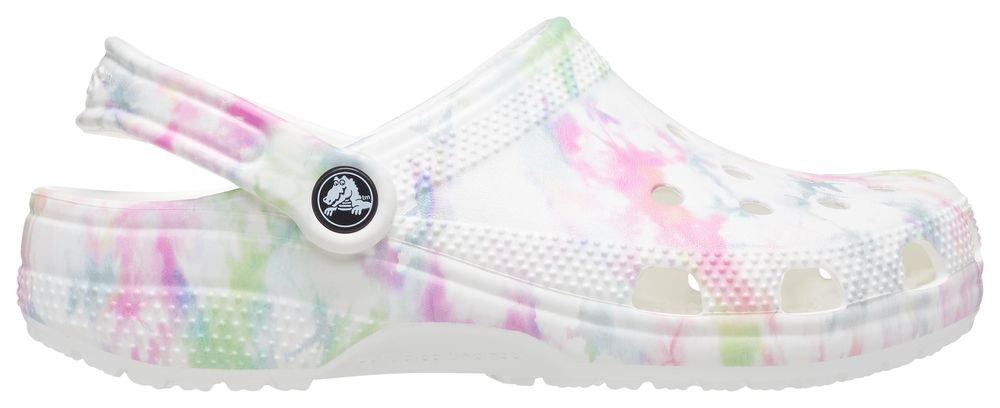 Foot Locker
Crocs Classic Bleach Dye Clog - Women's
From Crocs
Versatile, unique, and mind-blowingly comfortable – The Crocs Classic Bleach Dye Clog is here to redefine a closet staple with refreshing colors. The Iconic Crocs comfort offers 360-degree comfort, flexibility, and a lightweight feel that's convenient for a beach party or a quick walk. Sporting a bleach tie-dye graphic, these clogs have a print for everyone to match with their style and make it pop. Tune-up your casual outfit with the Crocs Classic Bleach Dye Clog.
Crocs Classic Bleach Dye Clog features:
Customizable Jibbitz charms enable a personalized look.
Pivoting heel straps ensure a secure fit.
Easy to clean and quick to dry.