Home
Jordan Flt Crew Socks - Men's
Foot Locker
Jordan Flt Crew Socks - Men's
From Jordan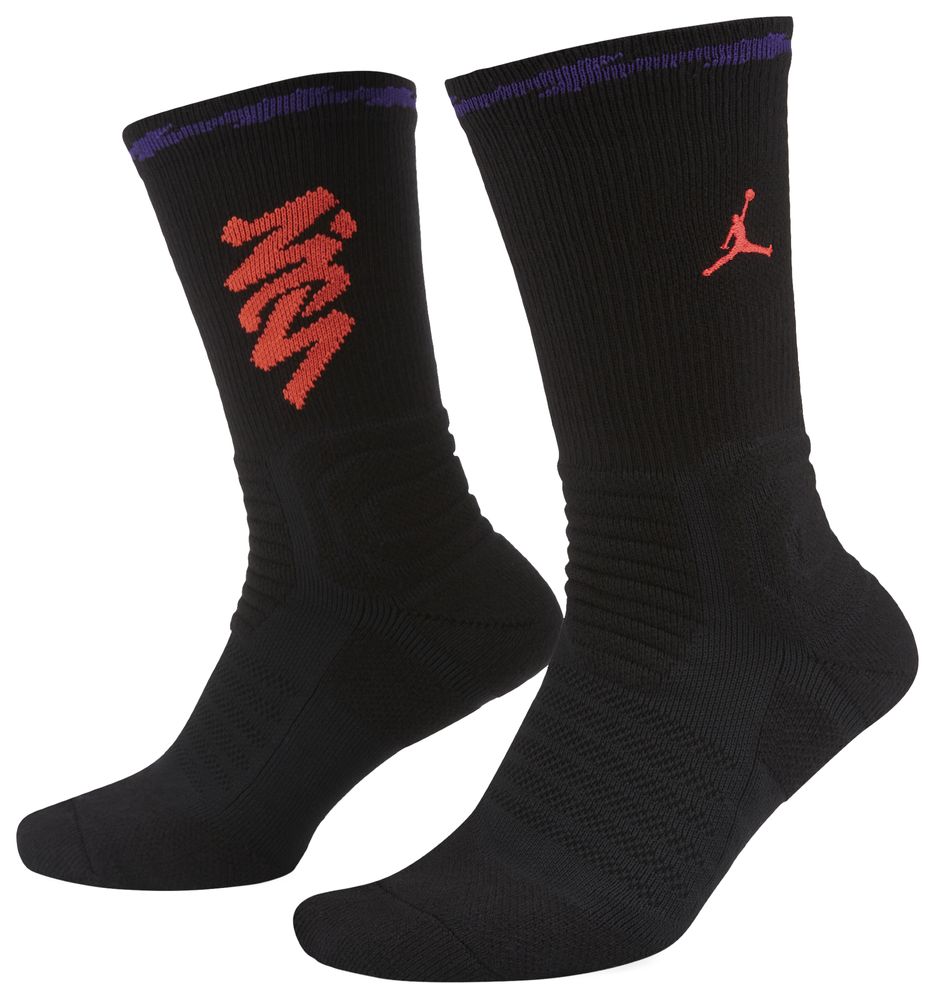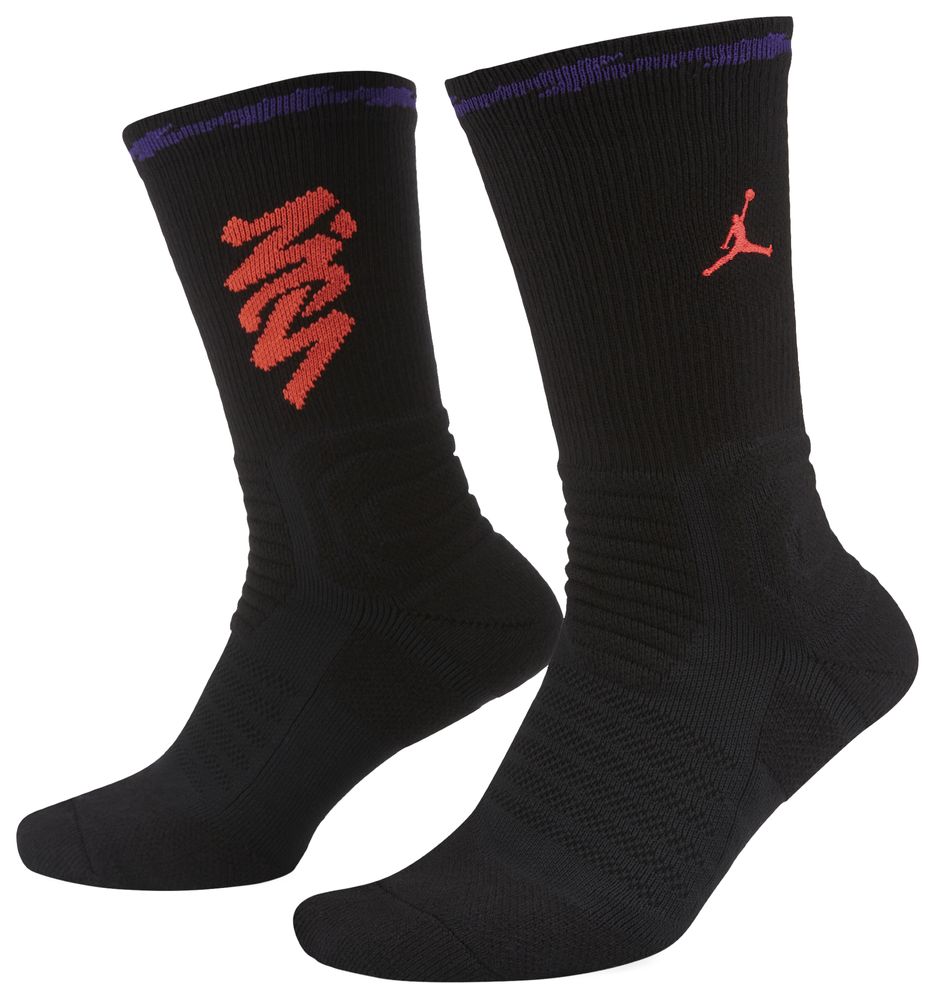 Foot Locker
Jordan Flt Crew Socks - Men's
From Jordan
Move like you've got Zion on your heels in the Flight Crew Socks from Jordan. Soft, stretchy, and snug, they're supportive and breathable where needed. Zion's new signature logo is knit into the legs to add a bit of flair to your look.
The arch band provides midfoot support.
The ribbed leg structure helps retain shape.
63% polyester/31% nylon/6% spandex. Imported.