Foot Locker
Melody Ehsani Meet Me On The Court Mini Dress - Women's
From Melody Ehsani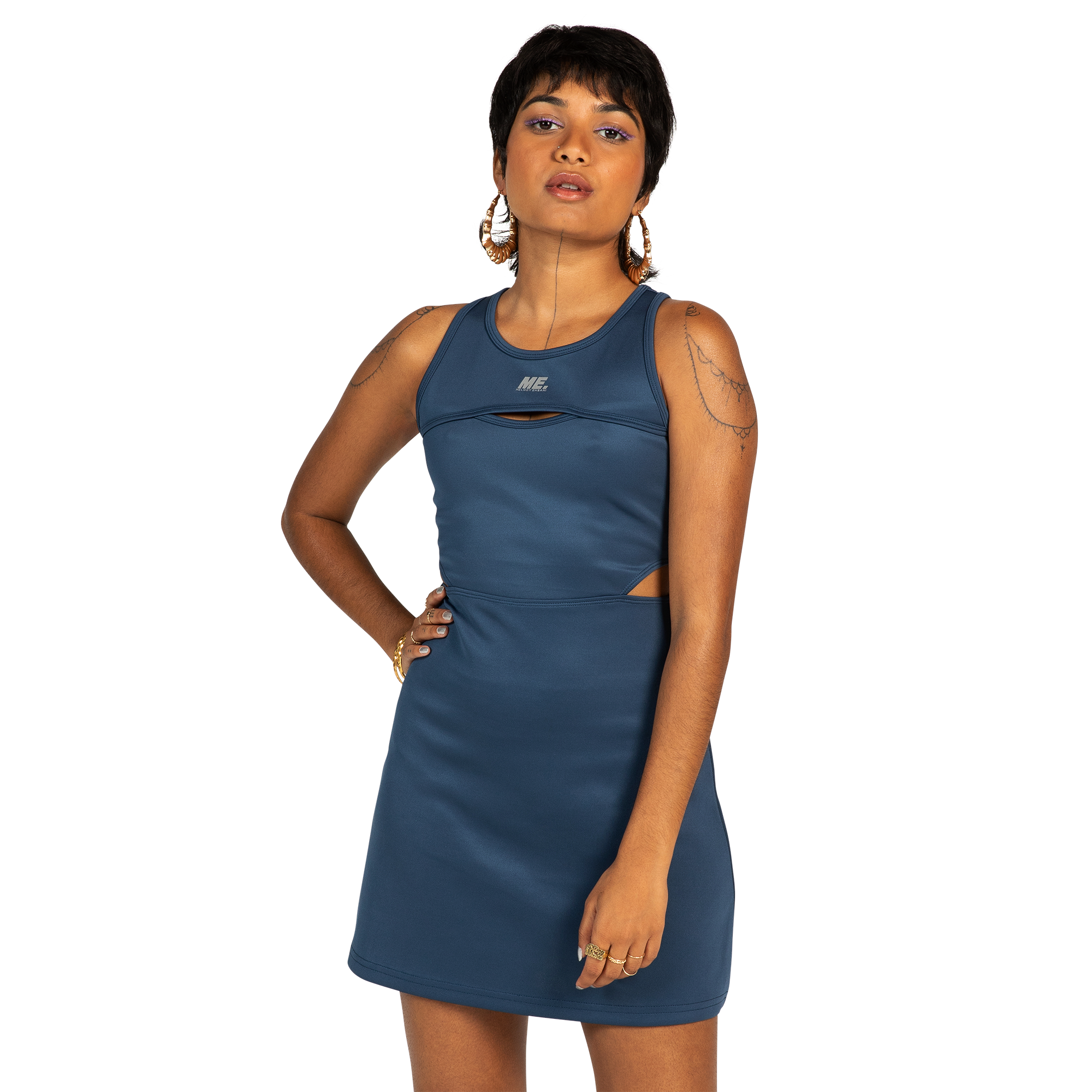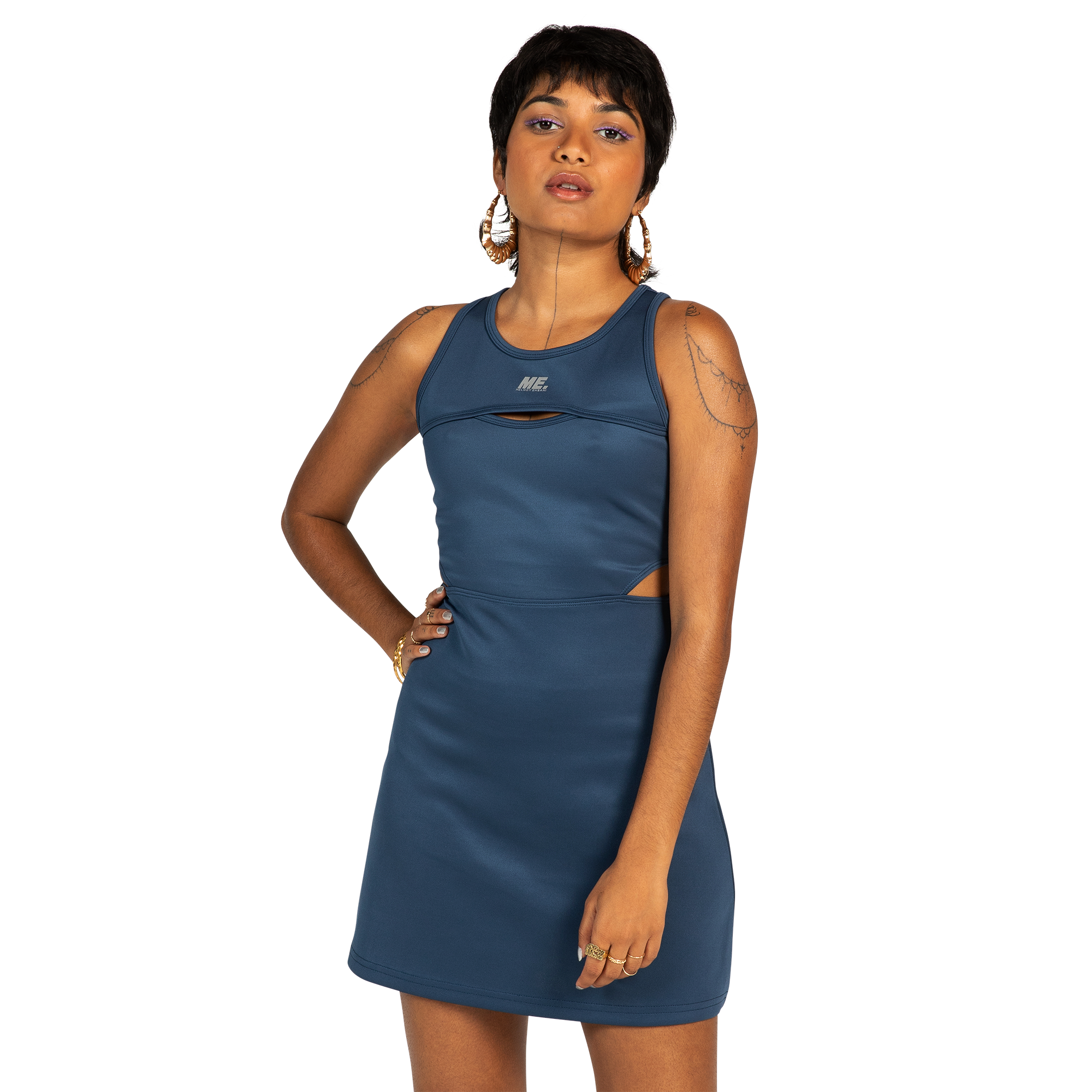 Foot Locker
Melody Ehsani Meet Me On The Court Mini Dress - Women's
From Melody Ehsani
Express yourself with casual confidence in the Melody Cut Out Dress. Boasting reflective details and the signature "ME" logo, this dress makes sure you look good whether you're rolling up to a party or going out on a date. Blur the lines between comfort and luxe fashion in the Melody Cut Out Dress.
Melody Cut Out Dress features:
Cutout chest detail adds style.
Inner shelf bra offers support.
Rear back cutout detail creates intrigue.
Regular fit enhances comfort.
Length: 32".
95% polyester/5% spandex interlock. Imported.
*
Model number 1 — Brinda is wearing XS. Model number 2 — Ciara is wearing XL
.